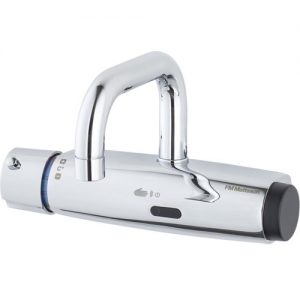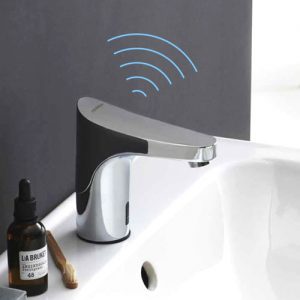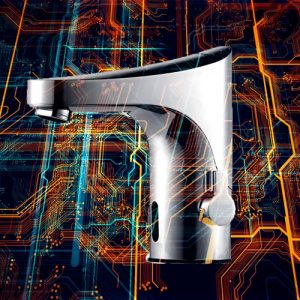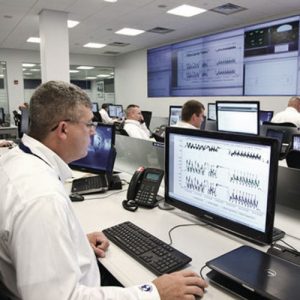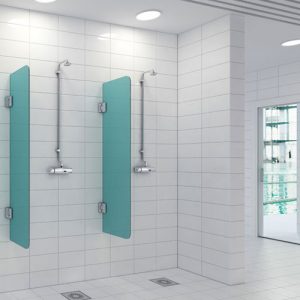 Challis Ag+ WMS (Water Management System IoT)
Mixers & Taps Reporting and Controlled over the Mobile Phone System.
Keeping track of all your water outlets across your estate is undoubtedly a monumental and never-ending task. Imagine being able to duty flush any outlet at the press of a button on your keyboard, imagine monitoring when any outlet was last used, imagine the ability to control a full range of functions on any and all water outlets from the comfort of your own office or even from home. That would be great, wouldn't it? Think of the time you and your staff would save. Think of the maintenance cost you would save. No, its not a futuristic dream. The Challis Ag+ WMS Water Management System is the Future Here and Now. See how the Internet of Things (IoT) is changing the parameters of facilities management
 
Challis Ag+, FM Mattsson and Telia have together completed an innovative project in order to explore the digital possibilities with mixers & taps now available wirelessly online for public environments such as hospitals, student accommodation, gyms, social housing, hotels, and swimming-baths.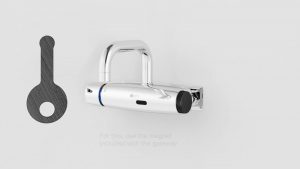 This has resulted in a unique new system, our Tronic WMS (Water Management System). With the data obtained from the mixer/tap transmitted wirelessly to the cloud, portal and then on to your computer screen. Apart from optimising the water and energy consumption, you can also gather data which can be of great help in planning maintenance and the actual design & operation of a building. This initiative is an example of how digitalisation can contribute to safer, sensible and more sustainable communities.

Today there are high demands upon mixers & taps in public environments where many people use the facilities, for example, bathrooms and toilets in commercial buildings, hospitals, and swimming-baths. Maintenance may be ineffective when taken care of by manual inspections, imagine the ease of being able to carry out this onerous task remotely and centrally providing an unparalleled customer experience whilst at the same time improving safety and cutting costs.

Take for example sheltered housing for the elderly our Tronic WMS units have been very successfully used in this type of application to advise central control when water outlets in a flat have not been used for a specified period (example 24 hours) and alerting carers to the fact so that they might confirm the resident is fit and well.
 
The electronic products from Challis Ag+ & FM Mattson for public buildings are connected via the mobile network to our IoT (Internet of Things) based platform Tronic WMS. This is the future, Now!
AG+ WMS – Brochure pdf.
AG+ WMS Installation Guide pdf.
---