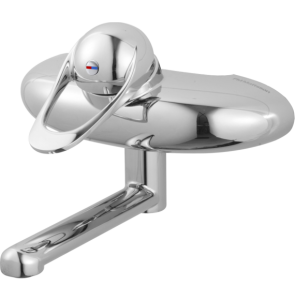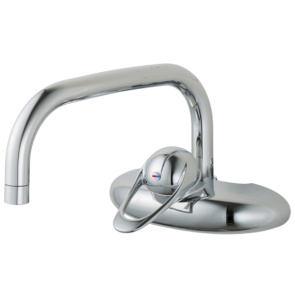 Challis Ag+ Hospital Mixer
The Challis Ag+ Hospital Mixer is an ideal combination tap suitable for basins, showers or baths. Wall or pillar mounted this mixer looks great in any application. Available with a huge range of spouts and handles this unit can be customised to suit any and all applications, making this mixer the one stop shop for all you requirements. Saving on decision making, maintenance requirements and spares stock requirement.
With its integrated temperature limiter this unit can be quickly and easily set to your bespoke temperature or factory set if required. Providing safe and reliable temperature control in all situations
This unit is safe, robust and reliable and can be best regarded as fit and forget providing years of trouble free service.
AG+ Hospital Mixer – Specification Sheet pdf.