1. SAFETY

Ag+ Shower & Hose provide continuous 24/7 Anti Microbial Protection
Standard Showers & Hoses are compromised as soon as they are fitted and build bacterial load daily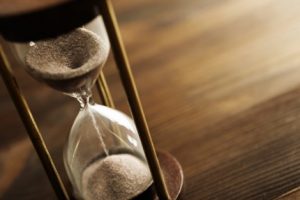 2. TIME
Time is a valuable resource in short supply
Removal & Replacement of Ag+ units take seconds
Removal, Dis-assembly, Cleaning & Replacement of standard shower & hose can take 20 minutes. Your staff have better things to do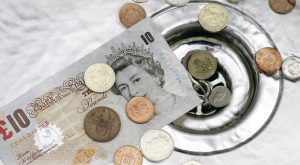 3. MONEY
Ag+ Scheme Dramatically reduces drain on Time, Manpower and Costs which are often under estimated or completely overlooked when comparing cleaning costs.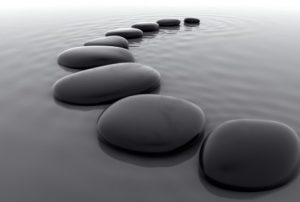 4.SIMPLICITY
Take old one off and replace with new one, colour coded for easy identification & Confirmation of change. Easy reporting & Auditing
It does not get simpler than that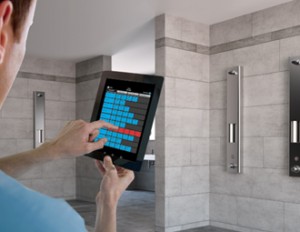 5. EFFICIENCY 
Quick & easy to fit.
Colour Coded for confirmation
Replaced every quarter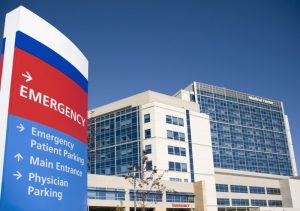 6. EFFICACY
Over 80,000 Shower Heads & hoses installed in NHS Trust across the UK. Proven Performance
7. SUSTAINABILITY
Old units destroyed & 100% recycled. Nothing goes to landfill
No Chemical Hazardous Waste to dispose of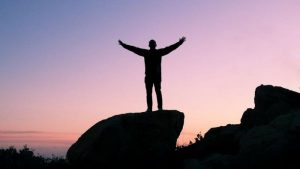 8. CONFIDENCE
Shower & hose replaced every quarter completely removing any possibility of Biofilm build up and bacterial load. Colour coding confirms change ensuring 100% clean start to the quarter.
Standard cleaning can be unreliable and easily compromised or missed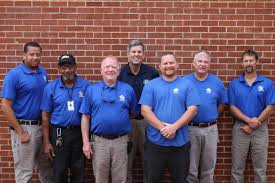 9. RESOURCES
Your staff are an expensive resources which can undoubtedly be used more  efficiently elsewhere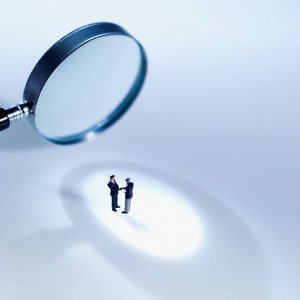 10. COMPLIANCE
Ag+ Scheme Exceeds L8 Complience & is generally regarded as best practise
No Chemical storage, training ,usage, recording & auditing or additional compliance required
For FREE units to Try In Your Own Application Click Here