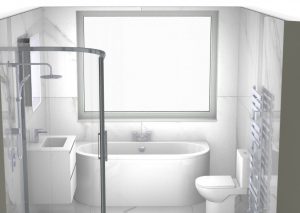 Here at Challis MS Ltd we have been very busy through the lockdown period to offer another great service and products within our offering.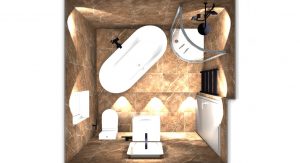 We had been asked on numerous occasions if we could design, supply, & fit, washrooms, Shower rooms, Bathrooms for many different clients, from Football Stadiums, Hotels, Offices, and client's own homes.
We offer a full on-site survey, then followed by 3D Colour Renders and 2D Plan and full costings, we are fully supported by The Compusoft Group using InnoPlus & our supply chain of Damixa, Rak Ceramics, Aqualla, Hotbath, Mattsson Mora, Adamsez, Conti, Presto, & many more, providing unrivalled choice and flexibility to satisfy any budget.
For more information please contact us on
Tele: 01628 529024
e-mail: julian@challisms.com